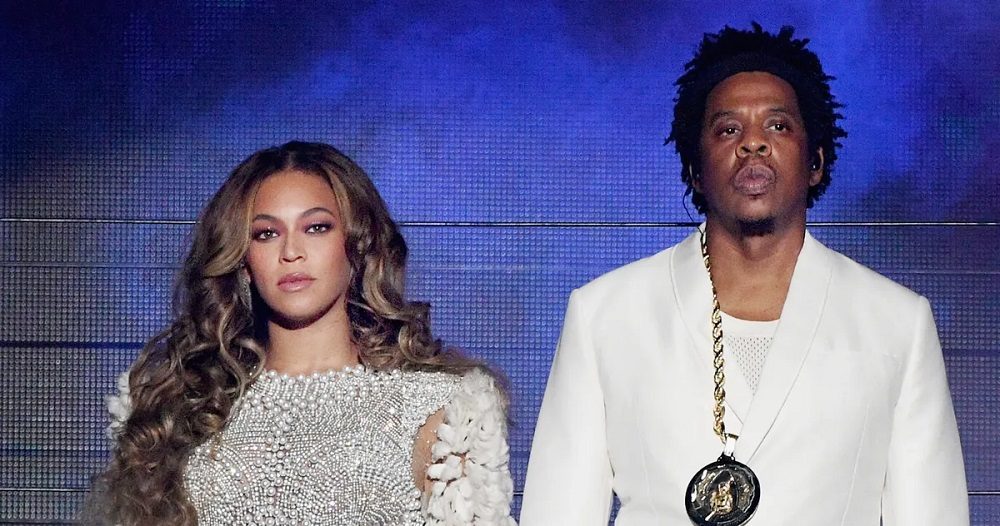 The World's Richest Celebrity Couples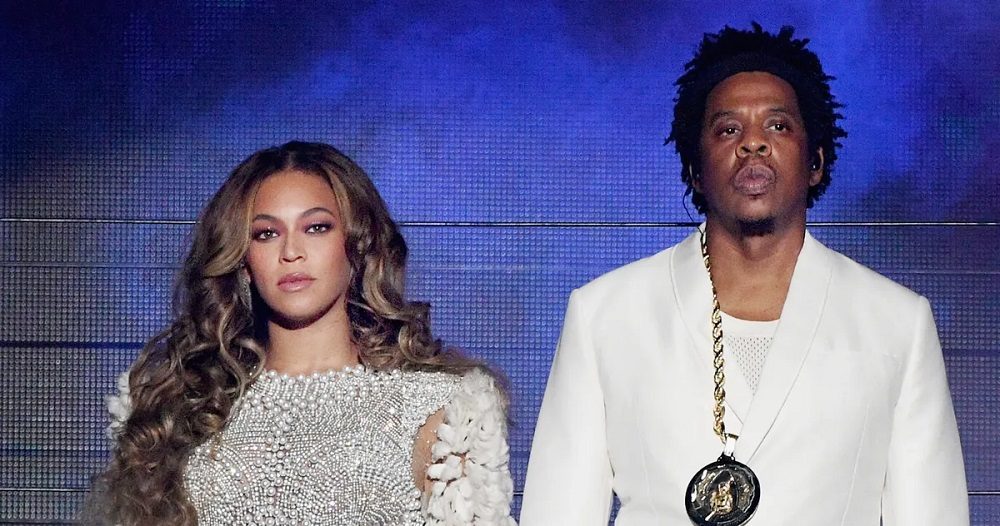 Love and fame are not mutually exclusive, and when the two worlds collide, they create a magnetic force of success and wealth. In this era of glitz and glamour, it's no surprise that the world's richest celebrity couples have combined their talents, charisma, and business acumen to amass fortunes that most of us can only dream of.
From Hollywood to the music industry, these power couples dominate their respective fields and build empires. Let's take a closer look at some of the wealthiest celebrity couples in the world.
Beyoncé and Jay-Z
Beyoncé Knowles and Shawn "Jay-Z" Carter are an iconic power couple in the entertainment industry. With a combined net worth of over $1.5 billion, this dynamic duo has redefined what it means to be a successful couple in showbiz.
Beyoncé's illustrious music career, fashion ventures, and investments, coupled with Jay-Z's empire that includes music, fashion, and tech investments, have made them the poster couple for success. Together, they continue to inspire both on and off the stage.
George and Amal Clooney
George Clooney, the Hollywood heartthrob, and Amal Clooney, the internationally acclaimed human rights lawyer, are a power couple with substance. George's acting career has been a cornerstone of their fortune, while Amal's impressive legal work has earned her recognition worldwide.
Their combined net worth is estimated to be over $500 million, and they are renowned for their philanthropic efforts and commitment to making the world a better place.
David and Victoria Beckham
Former football superstar David Beckham and former Spice Girl Victoria Beckham have built an empire of fashion, fragrance, and endorsements. The Beckhams are the quintessential British power couple with a combined fortune of over $800 million. David's football career and Victoria's fashion line have contributed significantly to their wealth, and their brand continues to thrive globally.
Will and Jada Pinkett Smith
Will Smith and Jada Pinkett Smith are a Hollywood power couple who have captivated audiences for decades. They are successful actors, entrepreneurs, and producers with a combined net worth exceeding $400 million.
Their production company, Overbrook Entertainment, has been responsible for numerous hit movies and TV shows. The Smiths are known for their philanthropic efforts and commitment to social causes.
Ellen DeGeneres and Portia de Rossi
Ellen DeGeneres, the beloved comedian and talk show host, and her wife, actress Portia de Rossi, are a prominent couple in both the entertainment and philanthropic worlds. With a combined net worth estimated to be over $500 million, they have made significant contributions to various charitable causes. Ellen's successful talk show and Portia's acting career have played pivotal roles in their wealth.
Justin Timberlake and Jessica Biel
Justin Timberlake, the multi-talented singer, actor, and entrepreneur, and Jessica Biel, the accomplished actress and producer, are a dynamic duo in the entertainment industry.
With a combined net worth estimated to be over $250 million, they have achieved significant success individually and as a couple. Justin's music career and Jessica's acting roles have contributed to their wealth, and they continue to thrive in their respective careers.
John Legend and Chrissy Teigen
John Legend, the Grammy-winning musician, and Chrissy Teigen, the model, cookbook author, and television personality, have become a beloved couple for their talent and genuine personalities. Their combined net worth is estimated to be around $100 million.
John's soulful music and Chrissy's successful cookbook sales have been key contributors to their wealth. Moreover, they are known for advocating for important social issues, such as criminal justice reform and immigrant rights.
Prince Harry and Meghan Markle
Prince Harry, the Duke of Sussex, and Meghan Markle, the former actress and Duchess of Sussex, are a couple who have captured the world's attention with their remarkable journey. While exact figures of their net worth are not disclosed, it is estimated to be in the tens of millions.
Despite their royal background, they have chosen to step back from official royal duties and pursue various philanthropic endeavors, including their foundation, Archewell. Their production deals with streaming services like Netflix and Spotify also add to their financial success.
More in Top Bank Accounts