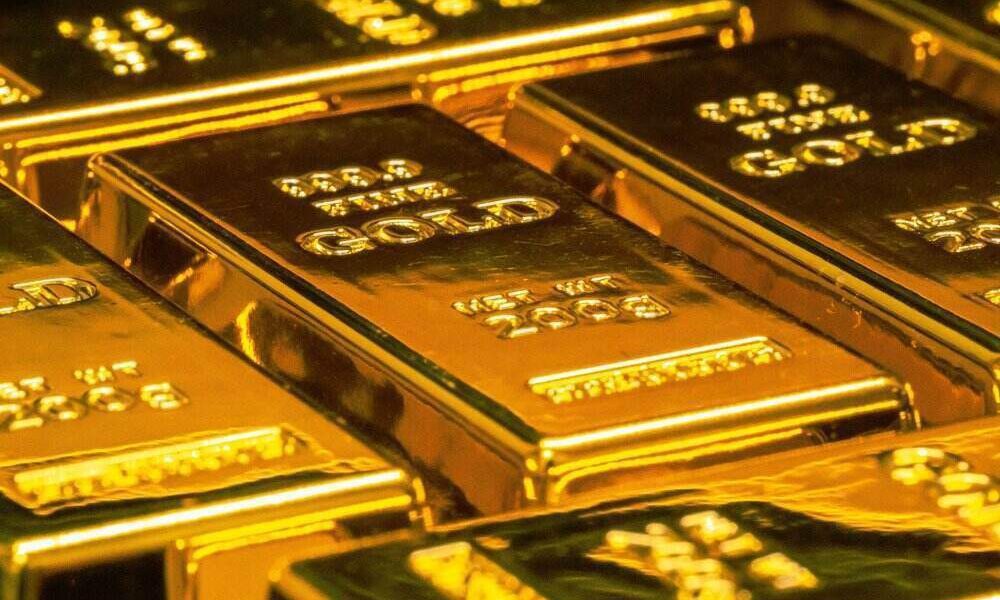 The Hows & Whys To Central Banks Collecting Gold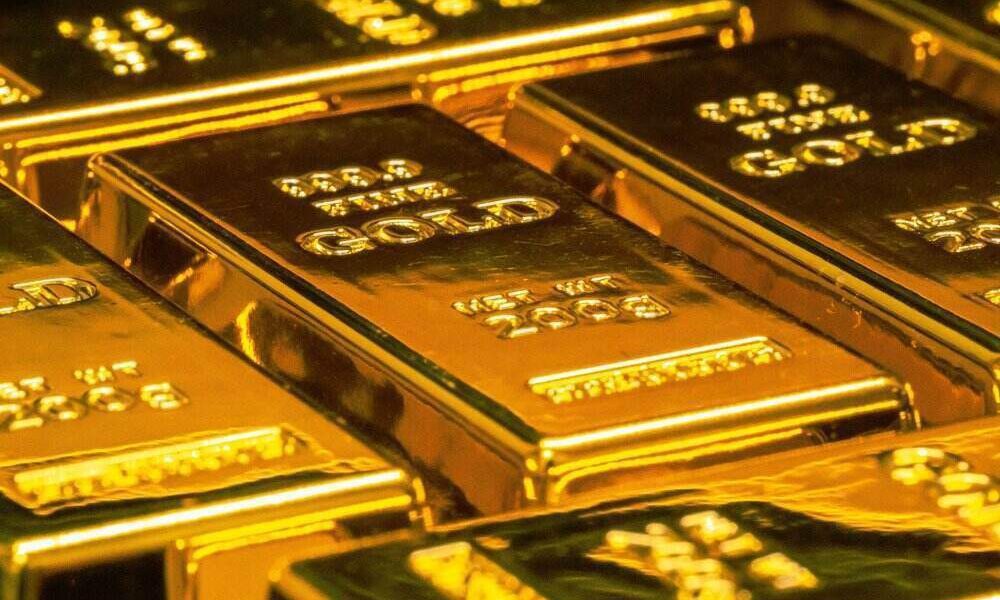 Ever wondered why people are so crazy about gold? Why are nations stockpiling it even when surrounded by a pandemic?
If you have, you're in the right place, 'cuz today we're unraveling the link between gold and central banks.
The quintessential question – Why do central banks buy gold?
For ages, central banks have been purchasing gold in large amounts. At present, they hold more than 35,000 metric tons of the metal. That's about one-fifth of the gold extracted all over the world in past years! Are you thinking what we're thinking – "what do central banks do with so much gold?"
Well, here's your answer: they mainly use it to diversify their reserves. Central banks' primary job is to monitor national currencies. But like anyone in the world, they can't protect currencies from experiencing swings in value that come from the strength or weakness of the respective economy. In hours of need, for instance, when interest rates are near zero for prolonged periods, central banks might have to print more money. Though this move saves the economy from witnessing any turbulence, it devalues the currencies. This is when the metal comes to play. Since gold's supply can't be increased abruptly, it automatically becomes a shield against inflation.
Another reason why gold is such a desirable metal for central banks is due to its inverse relationship with the US dollar. When the dollar goes down in value, gold's demand increases offering central banks another way to protect their reserves from unpredictable market changes.
How much gold do different countries own?
With time, there has been some major change in central banks' activities. Countries like Germany, Italy, France, and the U.S., whose central banks were the most active purchasers of gold earlier, have now stopped buying the metal. Currently, they only focus on maintaining the level of metal they already have. FYI, the U.S. leads other countries in possessing gold. It has more than 8,100 tons of gold, which equates to 78% of its total foreign reserves. Following the US is Germany with over 3,300 tons of gold. That's 74% of overall reserves.
In place of these countries, China, Turkey, India, and Russia have emerged as the leading purchasers of the metal. Though these countries have been buying gold at a rapid speed, they've not yet equaled the number of their Western counterparts. As of now, Russia's gold represents 22% of its reserves, whereas China's gold represents merely 3% of its reserves.
Excluding these four countries, Poland and Hungary have recently been noticed to add the metal to their holdings. Like others, their reason for buying the metal was the same.
More in Top Bank Accounts