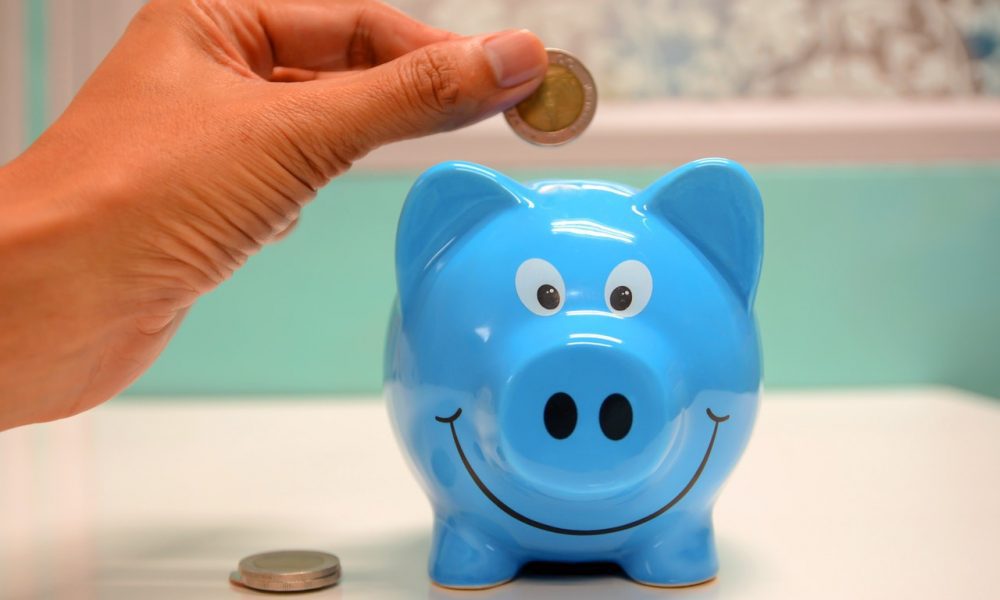 Smart Money: How To Save Using A Savings Account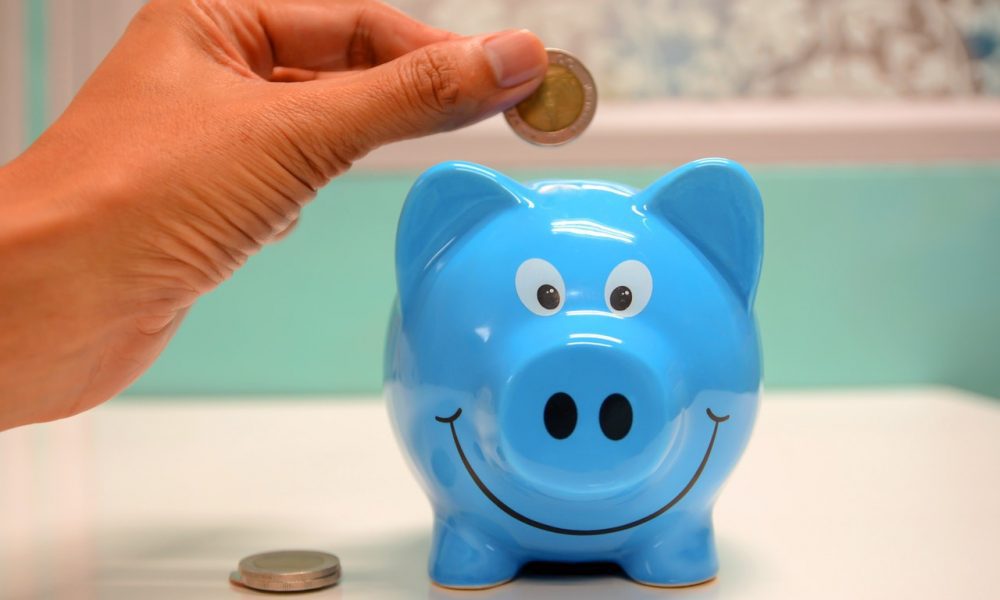 Do you ever feel like no matter how hard you try, it's still impossible to find ways to save money? You mean well and try to spend less, but something always comes up. Life gets in the way and with impromptu expenses such as your car needing new tires, your teenager needing braces, or the house needing a new roof, saving money takes a back seat. Sound familiar?
The truth is, you don't need everything to magically line up perfectly before you start saving money. Spoiler alert: If you wait for the "right time" to roll around, it's never going to show up. The best time to start saving is right now.
The good news is there are plenty of straightforward ways to save money and breathe some fresh air into your budget. Here are some money-saving tips to help you tweak your spending and get on the fast track to saving money in no time.
Use mobile banking to become more aware of what you are spending
All too often we find ourselves on autopilot when withdrawing money from our bank accounts with our debit cards. By vowing to log in with your mobile app daily, you can view your checking account balances and become more aware of what you are really spending each day. After time you will see trends and can then make better choices on what you need to add to your budget, and what things you may be able to cut in order to save up for something larger.
Automate transfers
By setting up automatic transfers from your checking account to your savings account each month, the money will accumulate over time without any additional work on your part. This technique can be especially useful when your savings accounts are dedicated to specific goals, such as establishing an emergency fund, going on a vacation, or building a down payment.
You can also let backing apps do some of the work for you. After you sign up, they'll transfer small amounts from your checking account to a separate savings account for you. That way, you don't have to spend time or energy thinking about making a transfer. You can learn more about apps that automate savings and decide if they're a good fit for you.
Earn cash back on your purchases
Even when times are toughest, you'll still need to spend money on essentials, so you might as well be rewarded with cashback. There are cash-back credit cards that can help you collect cash back on your purchases. Some don't even have an annual fee.
Your existing credit card might also have cash-back offers at certain retailers, but you might need to opt-in to redeem this reward. These offers may have an expiration date or other terms and conditions, so double-check to ensure you're not caught off-guard. Cash-back apps might also be an option to consider before you start shopping for new credit cards.
More in Top Bank Accounts