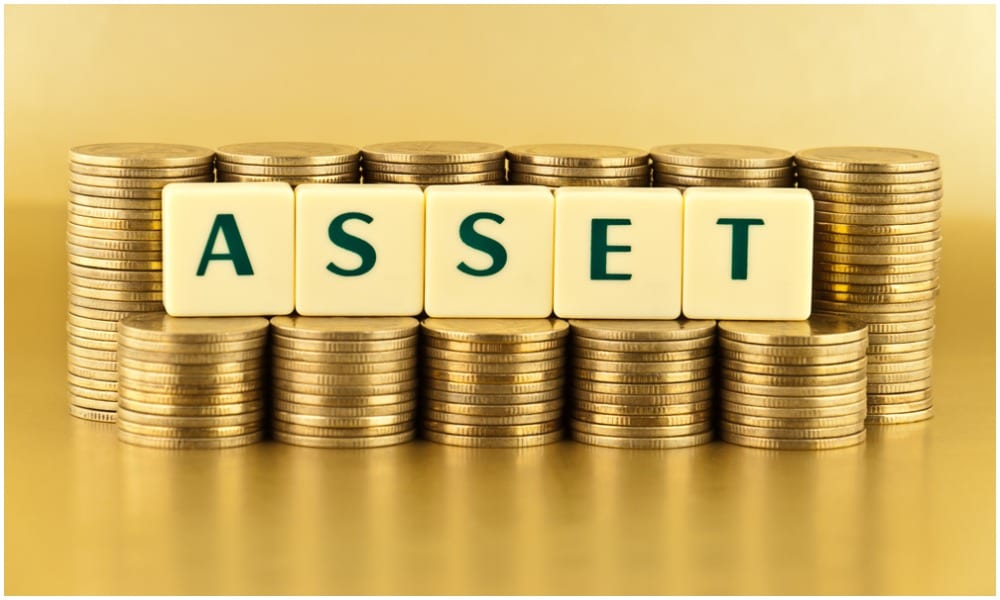 Consider This Before Buying Unique Assets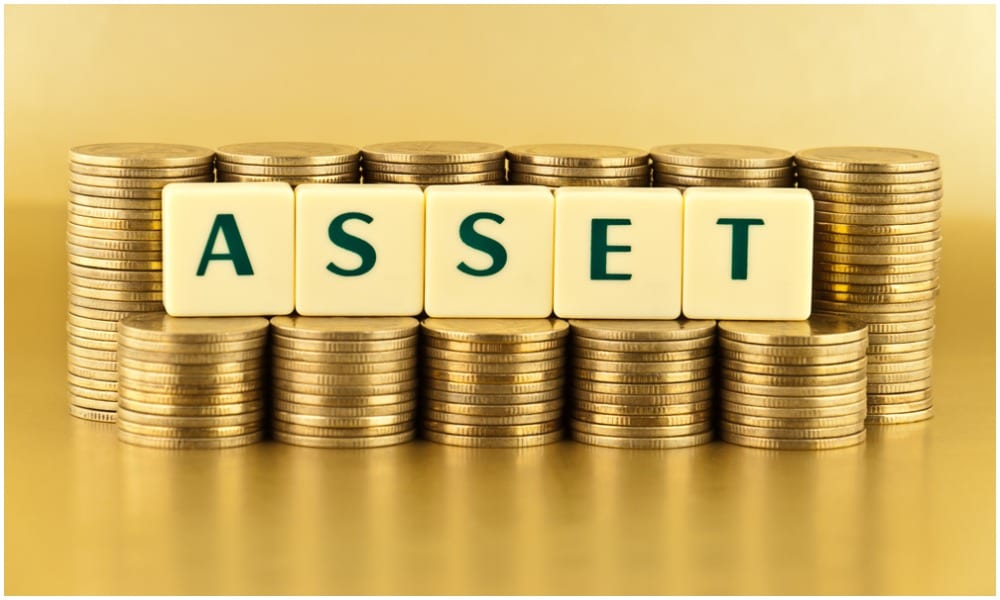 Assets bought as investments serve the purpose of providing a cushion in terms of financial uncertainty. Knowing that we have something to fall back on is reassuring. Often time real estate tends to serve as a 'unique asset' that people buy for long-term investment and bank on its value appreciation to set them up nicely.
Unfortunately, the implications of a family heirloom, emotional, and financial value attached to the property, can affect some investors' decisions, and may not end up well.
Here is a list of questions that you need to ask yourself before signing that lease to determine whether the decision is correct or not:
Does Your Plan Account for Uncertainty?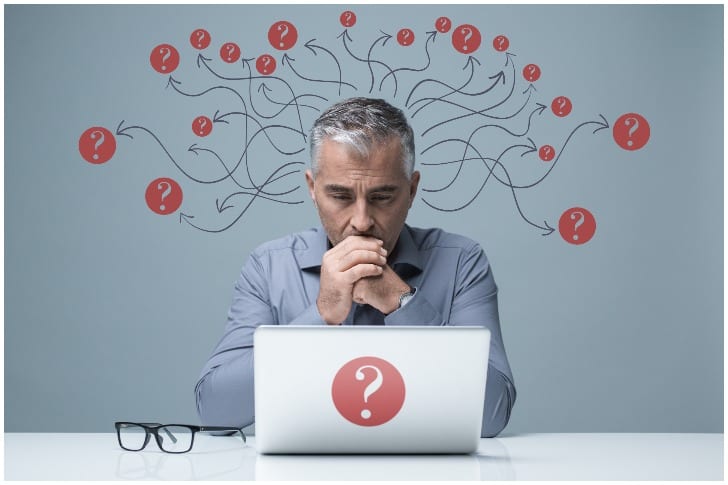 Stokkete/shutterstock: Be prepared for anything before buying assets
The scheme may be ideal for the current situation, but will you be able to say the same after a considerable time? If anything the world order has taught us is that – learn to expect the unexpected.
Traditionalists rely on numbers and past data to determine prospective returns. New Realists adopt tactics of monitoring signs of disruption or any changes. Scenario Analysis is the appropriate way to apply previous lessons, making the best use of current resources, and mental strength to withstand any pressure.
Adverse circumstances can still arise, but you will be better prepared if you have all the grounds covered. Consider every possible scenario and then design a feasible plan of action.
Is Your Asset Placed at an Optimum Location?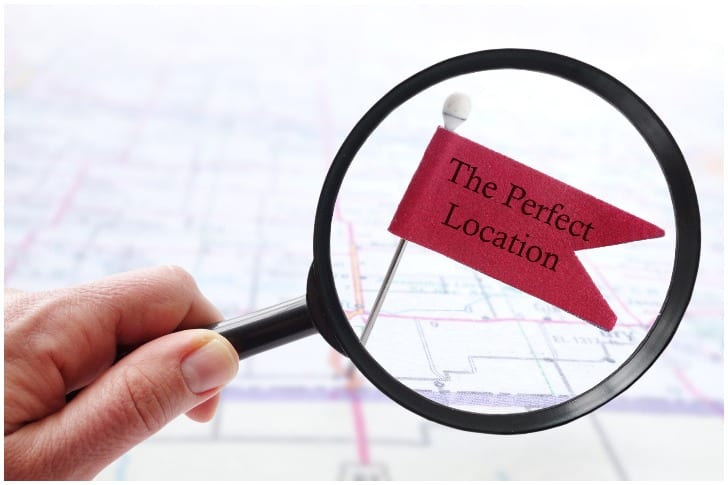 zimmytws/shutterstock: Real estate assets and their locations
If you consider real estate, then location is one of the prime factors that should be considered. If a property is situated at a premium location, the value addition is exceptional.
Is It Different from 'Trends'?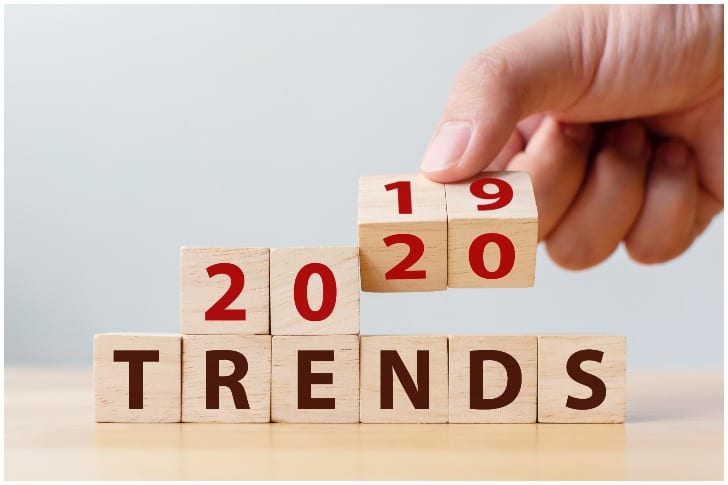 Monster Ztudio/shutterstock: Stay updated on the changing trends
We tend to take advice from advisors close to us based on their personal experiences, without stopping to think first. There may be chances that the person offering help has faced a higher rate of failure.
Ultimately when we compare internal advice received to a plausible and realistic situation, it is possible that one can find severe deviations.
Does it Offer Balance?
Investment strategies should achieve a delicate balance between commitment and flexibility. The asset should not hold you down so much that it clips your wings to expand or explore other opportunities.
Only select those options that require a reasonable amount of time that you can afford to give.
Don't Become Biased!
In a zealous effort to close the deal, we overlook red flags, which can be bothersome down the line. Make sure to evaluate your decision with a calm and neutral mind that is not dismissive of credible doubts.
The list also comes in handy for evaluating other 'off-road' assets that are considered an investment. Test your strategies against these points to clear up those pesky clouds of uncertainties!