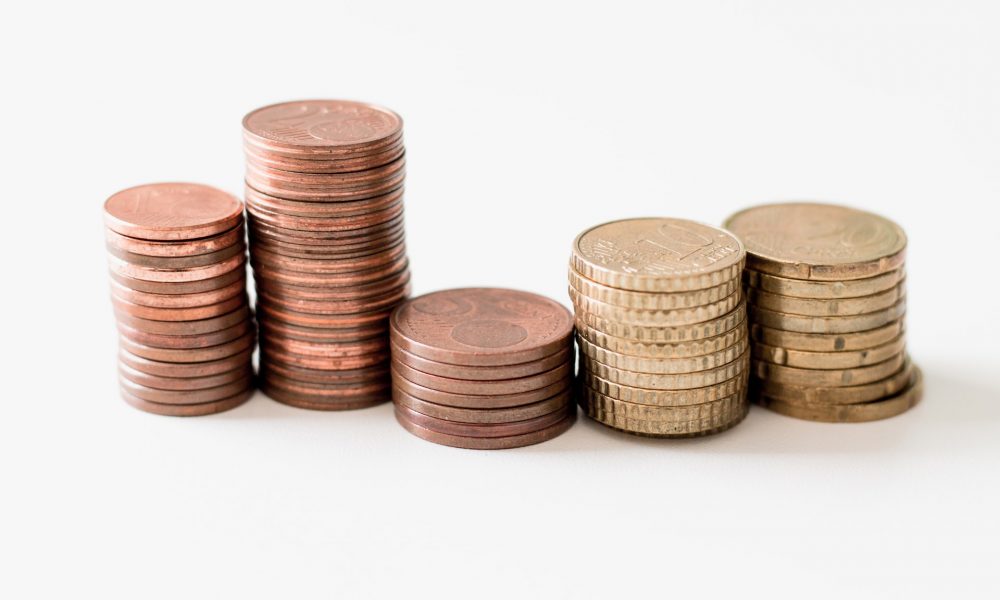 Here's What Every Start-Up Owner Ought To Know About Crowdfunding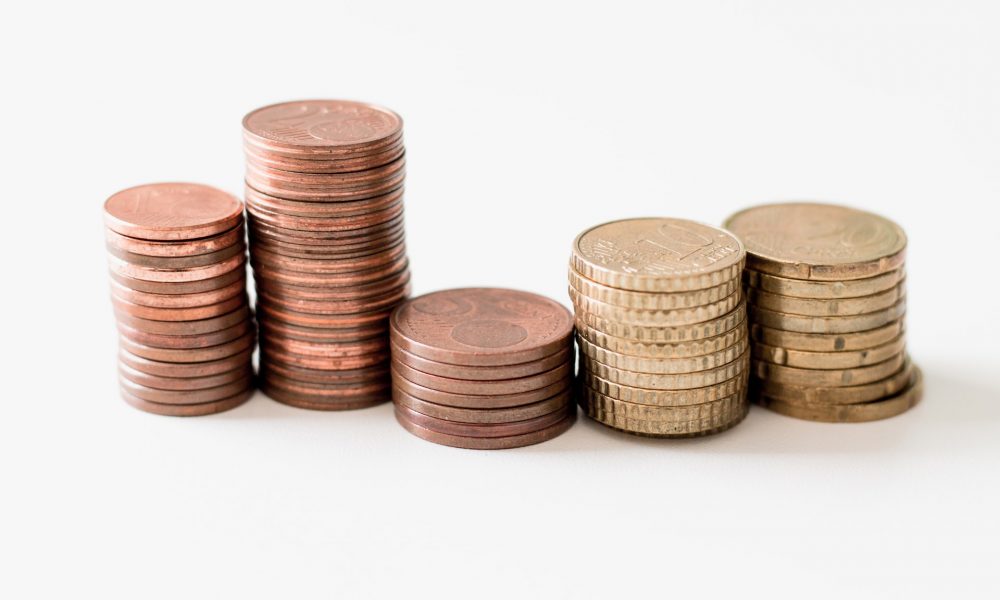 Regardless of the module and size of your business, you can collect a massive amount of capital through crowdfunding. This is especially true if you run an eCommerce business; since all eCommerce consumers are online, it is pretty easy to attract them to crowdfunding. Through quality products and reliable services – like instant delivery and 24/7 available customer services – eCommerce businesses can impress their consumers in no time. But there is a catch: Millions of crowdfunding applications are submitted on the relevant platforms every year. Thus, successfully collecting enough funds through crowdfunding is a challenge in and of itself.
According to eMarketer, almost 5 million crowdfunding projects were submitted on the major platforms. Some of the common noted platforms were Kick Starter and Start-Up Aid. But quite a few selected enterprises were able to collect their desired funds. Why? eMarketer argues that these businesses did not have adequate plans and strategies in place. They were either unable to drive as many consumers as they anticipated. Or, they were not smart enough to engage and persuade their consumers. As a result, they lagged behind.
So, if you want to excel in this competition, you will need to have a solid business plan, stubborn strategies, and the right team in place. As a result, you can make the most out of crowdfunding and take your business to a whole new level.
But before we dive deep and see how crowdfunding can be handy in doubling your revenue, let's understand what crowdfunding is.
What Is Crowdfunding?
As the term suggests, crowdfunding is an act of collecting funds from a huge number of people through the internet. What this means for a start-up owner is engaging your consumers in activities where they will be in the position of giving out some money for your business. But it is not as simple as it looks. You can not get money from your customer for free. Instead, you will need to have something in return.
Thus, there are different modes of crowdfunding that you can conduct to support your business financially. However, reward-based crowdfunding is the foremost one among them.
In this mode of crowdfunding, start-up owners do not urge their consumers to 'donate' whatever they can. Instead, they back the crowdfunding program with a reward. This reward can be gifting a product or pledging to help the needy ones. Or, start-ups can simply give out some selected products in return for the funds collected through crowdfunding.
However, it is essential to note here that the strategy alone decides how successful your crowdfunding project will be. If your reward program is on par with the demands of your consumers, you will succeed in collecting a massive amount of funds. Similarly, if you can win the sympathies of your customers, they will go crazy and 'donate' in an unprecedented way.