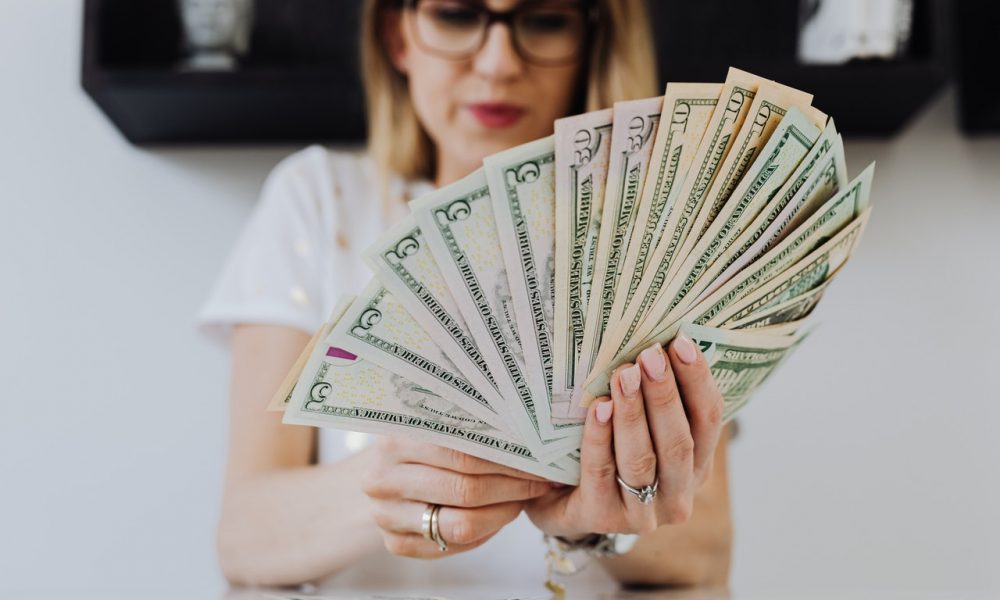 Learn These Financial Lessons In Your 30s If You Want to Enjoy Your 50s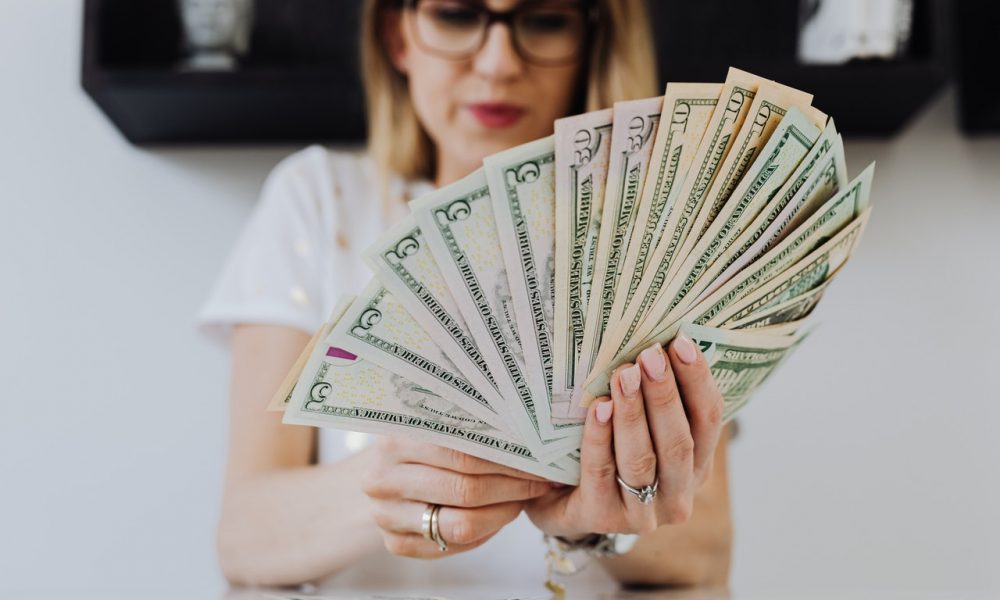 It almost feels like yesterday when you were in high school and making decisions about what you are going to do once you graduate. Unfortunately, once you do graduate, you're hit with the sudden realization that you might not know it all.
This is what life looks like for most people. Some spend their college years hopping majors and enjoying their lives. Still, the moment they enter into the practical world, they struggle with the new responsibilities such as taxes, debts, and loans, and the reason why they have such a hard time is that they are not financially educated.
If you've passed your 20s and are worrying about finances, then don't fret because it is not too late just yet.
Here are some lessons for millennials to take control of their financial situation.
1. Budgeting is Your Friend
For most young people, budgeting is off the table. They prefer to use their money as soon as they get it, and that results in messy finances and not having enough to make it through the month.
Call it the thrill of adrenaline and the fact that you get what you want, but this mentality can prove to be quite harmful, especially for people entering their 30s. By budgeting, you'll be able to save money and resist the temptation to spend extra, and you won't have to worry about stretching the paycheck to the last date.
2. Take a Chunk Out for Saving
Evaluate your finances, income, bills, loans or debts, and calculate an amount that you can save every month. If you live with your parents and don't pay rent, then you'll have a good 30% of your income to put to good use – dedicate it to saving. If you have a lot of financial responsibility, you can still manage to take out some money without disturbing your duties.
3. Become Debt-free
Ask anyone who has paid off their debts and they'll surely tell you that it is a wonderful feeling to get that burden lifted. This is why you should also put some focus on repaying your debt. Student loans are quite common, but they are also quite burdensome, and with the way interest rates work, they can sure give you a tough time. So rather than spending your 60s working and not relaxing, start working on resolving your debts now.
You might have a degree in STEM or social sciences, but if you are not financially educated, you might end up making mistakes that may take years to recover from.
More in Investments & Savings