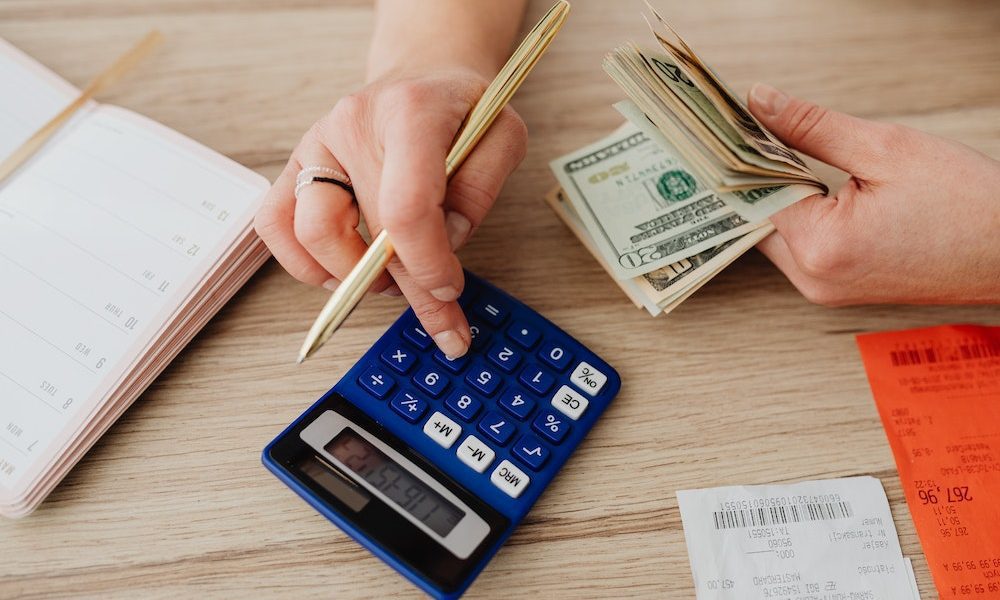 This Is What Inflation Means For Your Investments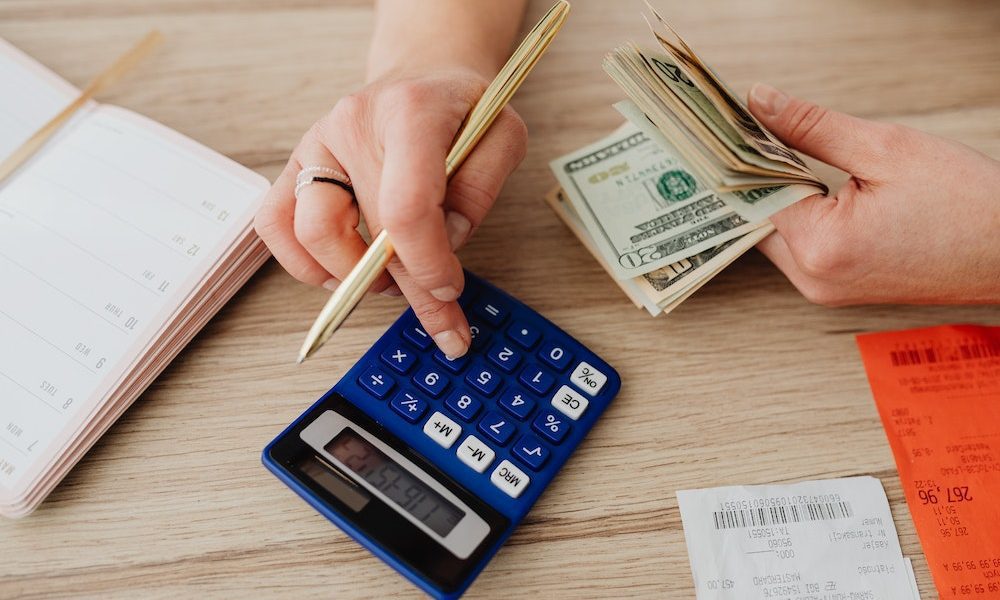 Globally speaking, inflation is hitting new highs, and people are left to deal with high gas and food prices, and generally, increased living expenses. In the United Kingdom, inflation rose to a 40-year high of 10.1% in July of 2022, as reported by the official departments. This rapid price increase was considerably higher than the economists had expected.
Many people who were able to save some money from their wages are now left completely hand-to-mouth, where they rely on their paychecks for their bills to be paid. While people, who saved a lot more, are finding it difficult to save as they used to before the inflation. Since this inflation has had a severe impact on saving, it has also played a role in devaluing your money, given the fact that cash saving rates have dropped below 2%. For many people, investing is the best way to protect their money's value. It is especially during these times that they find ways to preserve their wealth.
But, does inflation affect your investment? This is a question that will be answered in this article. So, keep on reading.
All About Investing
Investing is an option to turn your money into assets like stocks, gold, real estate, and more. It is a great way to protect your money from devaluing since the assets you've invested in don't devalue. Rather, their value appreciates. However, it would be unfair to overlook the fact that investment is not a risk-free option; there might be varying levels of risk, like low or high risk. The possibility of loss remains. On the other hand, if you earn money and put it in a bank, it is bound to stay untouched.
Here's What The Experts Have To Say
Whether you should keep your money safe or invest it, the decision is all up to you, but there's nothing wrong with taking advice from some of the big names in the world of investment and finance. Here are some investment professionals who are sharing their advice.
1. David Henry, Quilter Cheviot
An Investment Manager at Quilter Cheviot, David Henry, states that stocks, shares, property, and commodities perform better than cash or bonds during times of inflation. In the 1970s, Gold was considered the best-performing asset of that time. Today, research shows that the UK stock market generally outperforms the rest of its global peers.
2. Zoe Gillespie, Brewin Dolphin
Gillespie talks about how investing protects your hard-earned money and multiplies it. In some cases, it turns into passive income. During these times, the US stock market is at an all-time low, which means that some growth-oriented companies will be trading below peak levels.
3. Adrian Lowery, Evelyn Partner
Adrian Lowery shines a light on equity funds that give the investors stable returns regardless of whether the money value rises or depreciates. He also talks about how these equity funds thrive during times of inflation and serves as an excellent opportunity for anyone looking to diversify their investments.
So, did you get the answer you were looking for?
More in Investments & Savings