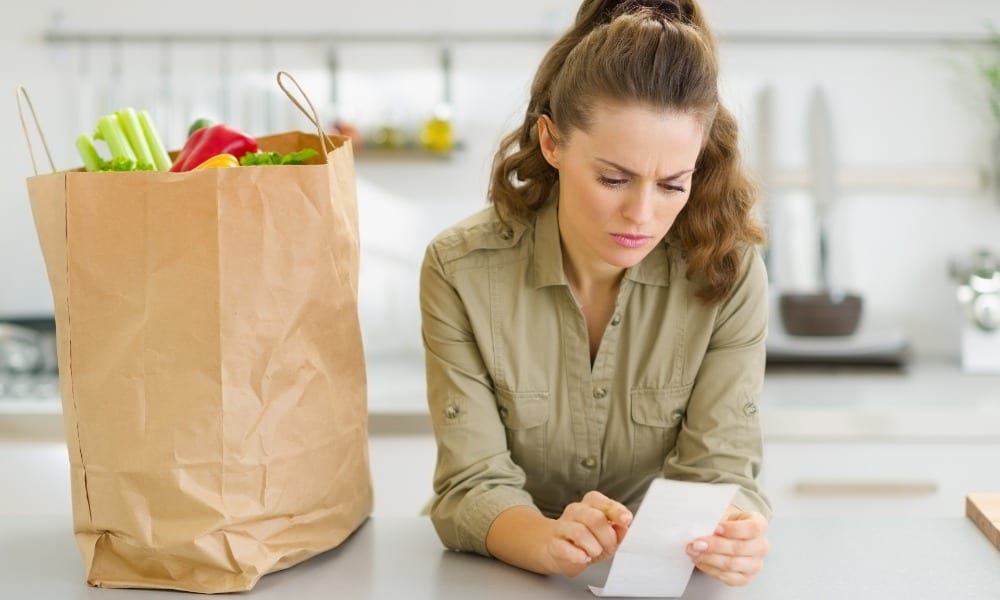 These Items Are Inflating Your Grocery Bill During the Pandemic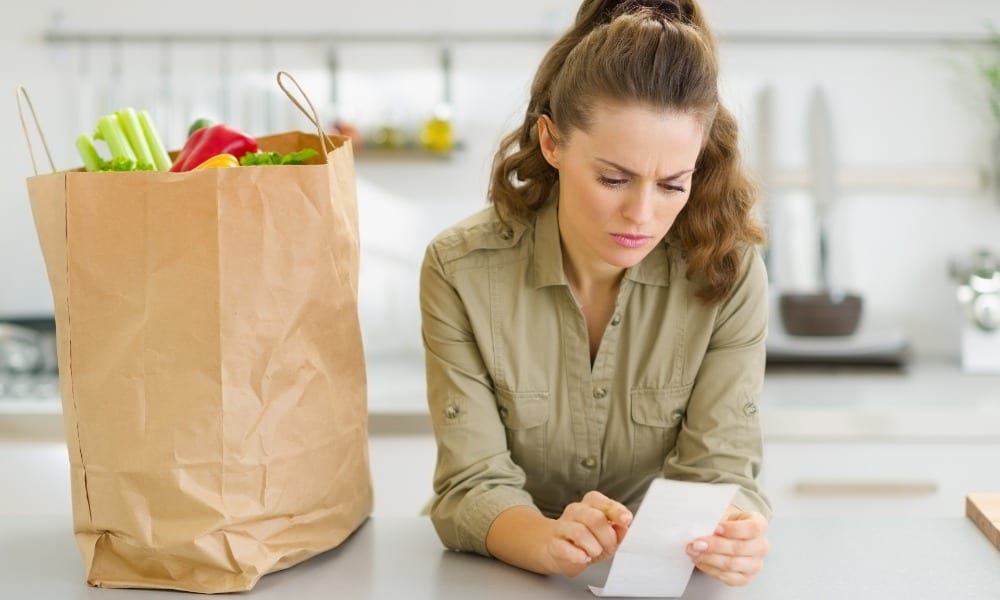 As the Coronavirus pandemic continues to wreak havoc all over the world, people are seeing a sharp rise in their grocery bills. This is mainly due to the disruption to the global supply chain, though hoarders haven't helped the cause. If you're looking to save some money right now, be mindful of these pricey staples:
Eggs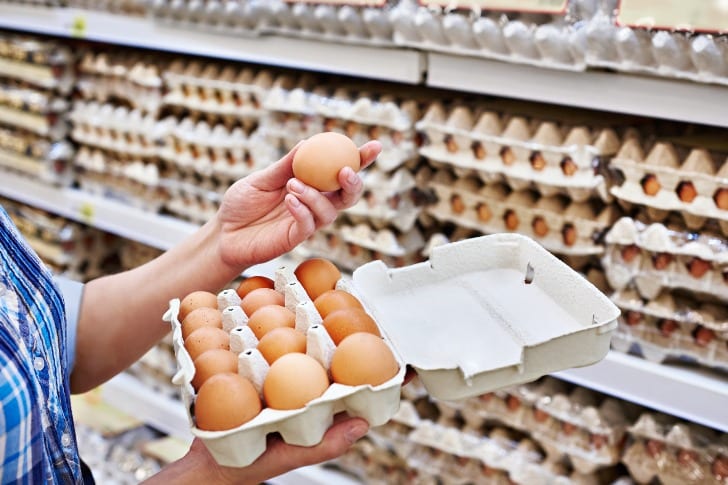 Sergey Ryzhov/Shutterstock: Eggs aren't so cheap anymore
Eggs may have been your go-to meal before the pandemic, but the recent increase in prices will make you think twice before flipping that omelet. Compared to March 2020, the cost of eggs was up by an exorbitant 16.1% the very next month.
If you are thinking about baking, look at egg substitutes like ground flaxseed, applesauce, or mashed bananas. Alternately, vegan recipes will work out much cheaper right now.
Pork Products
It would be best if you ignore those pork cravings for now. Roasts and ribs have seen a 10.1% increase in price. If that doesn't make you squeal, pork chops are also up by 7.1% in one month. Surprisingly, pork rinds haven't taken a hit just yet, so feel free to snack to your heart's content.
Chicken
Chicken is perhaps the most versatile meat out there. One can cook up wings, roast, curries, nuggets, and so much more! Too bad, it is not as wallet-friendly anymore.
Fresh whole chickens are up by 7.1%, while parts like chicken breasts and thighs rose 5.2%. Perhaps it's time to get your own chicken farm (don't be impulsive, you don't have the money for that, either!).
Hot dogs
It doesn't get more classic than a freshly grilled hot dog on a warm bun. However, everyone's favorite picnic food is not as affordable as it used to be. Prices are up by 5.7%! It looks like we're going to need alternatives for the Fourth of July celebrations this year.
Cookies and doughnuts
If you have a sweet tooth, it's time to watch both your waistline and wallet. Cookies, coffee cakes, and doughnuts have all increased in price by around 5%.  Look for comfort elsewhere or start baking at home.
Oranges

Syda Productions/Shutterstock: Oranges are healthy but not affordable
Oranges are an incredible source of Vitamin C, but they're going to cost you at least 5.6% more. Even other citrus fruits are up by 4.3%.
If you've got a zest for fresh fruits, we recommend picking up tomatoes instead. They're 1.4% cheaper right now. Tomato juice, anyone?
Apples
LDprod/Shutterstock: An Apple a day will keep your budget away
An apple a day will keep the doctor away because you will be left with nothing to pay him. These healthy fruits will now cost you 4.9% more than they used to.
Bananas, on the other hand, are up by a negligible 0.2%. Maybe it's time to consider a shift?
It may seem daunting to go grocery shopping with the increase in prices, but there are always ways to save. Look for deals, use coupons, or get a card that offers cashback on groceries. Happy shopping!