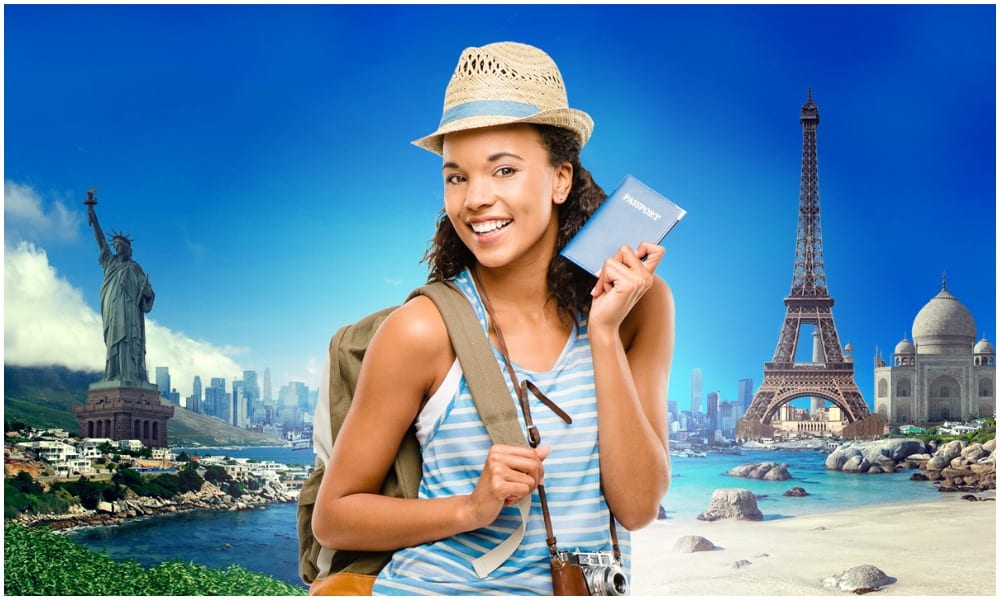 Top Tricks to Become A Smart Traveler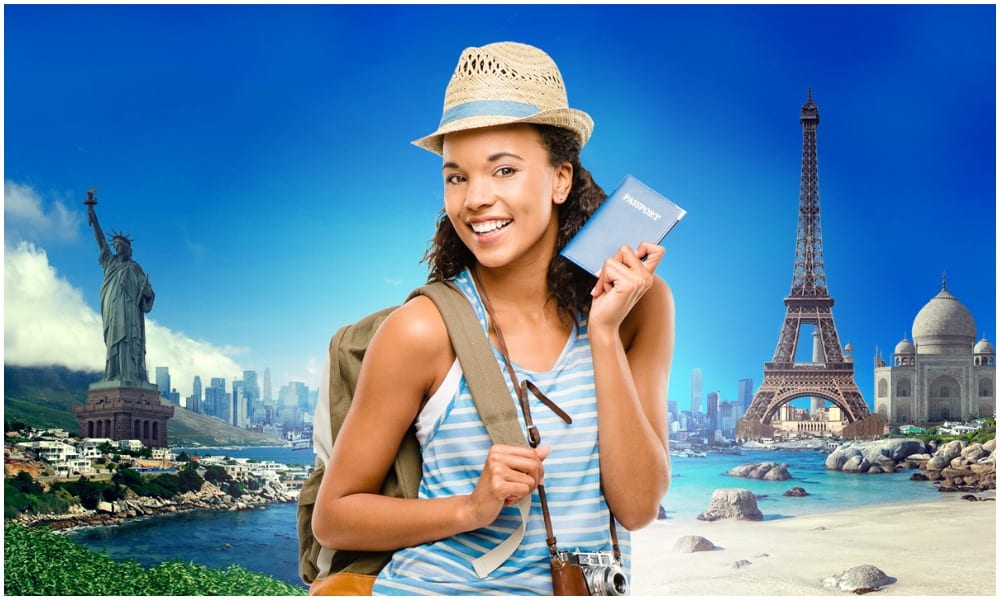 Despite their difficulties in coping with stress, lots of workers still try to avoid traveling at all costs. It has become a habitual practice for them to spend time at home while holding the urge to go out on holiday and relax.
Of course, this custom happens mainly due to their attempt to save more money, and the rumor that vacation is (somewhat) expensive. But what if we say that everybody can go on an excursion without depleting the capital?
Yes, we aren't joking – as long as you know the tricks, you will be having a good time on a beach or mountain with a minimum cost! And we will tell you how to wing all of the supposed-to-be unavoidable expenses.
Beware of the Resort Fees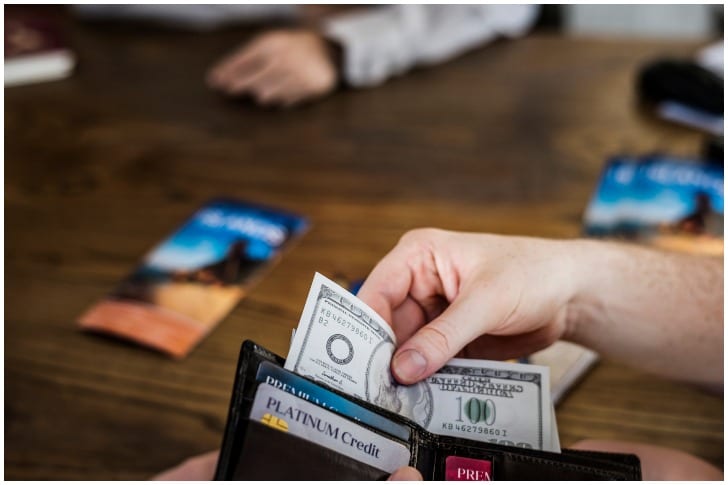 Rawpixel.com/shutterstock: Save money wherever you can while tarveling
A resort fee is the extra-charge that you need to pay for lots of recreational services. It usually includes, but not limited to, pool and towel cleaning service, breakfast, fitness class, and much more. Most of the companies have mentioned it in their rules and regulations section, yet somehow, we often skip them!
So, try to be a rigorous person – calculate everything prior to your resort booking. Besides, some places will also offer lower prices and exempt the hidden cost when you use particular credit cards or booking website.
Pack Your Stuff with Consideration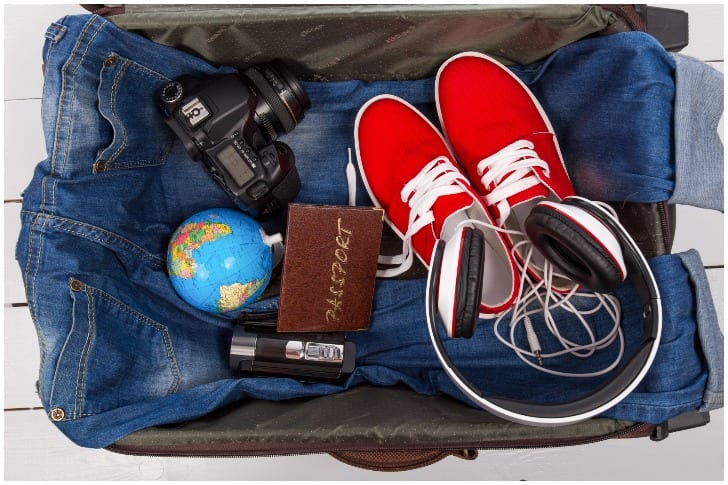 Kozub Vasyl/shutterstock: Pack on a budget 
As a budget traveler, using a low-cost airline is mandatory, yet there are also hidden fees that can lead you to bankruptcy. Besides the additional meal cost and seat selection, the extra checked baggage price is among the ridiculous ones!
Although the price may vary, it is usually no less than $25 for one additional bag. If this scenario happens, your cheapskate-traveling plan will be a forever dream.
For anyone who wants to avoid this, please pack your clothes considerably. Please don't put in too much unnecessary stuff, unless you are confident that it won't exceed the weight limit.
Be Careful About Transaction Fees
Most people are lazy to exchange their money when traveling abroad, yet as a backpacker, you need to know which one brings a better benefit: card or cash.
Safety-wise, it is always better to bring a credit card rather than a bunch of euros or US dollars. Nonetheless, one must be aware of the transaction fees for foreign currency, or else, they will be shocked seeing the next month's bill!
In the United States alone, each inter-country transaction can stack up to 3% fees for purchase, and the more expensive you buy, the tax charge will soar up higher. The cost won't even budge your savings in one go, yet it won't be beneficial in the long run either.
So, what should we do? Try to seek the bank promotion about the availability of a credit card with no foreign transaction fee or exchange your money to other currencies.
Avoid Renting A Car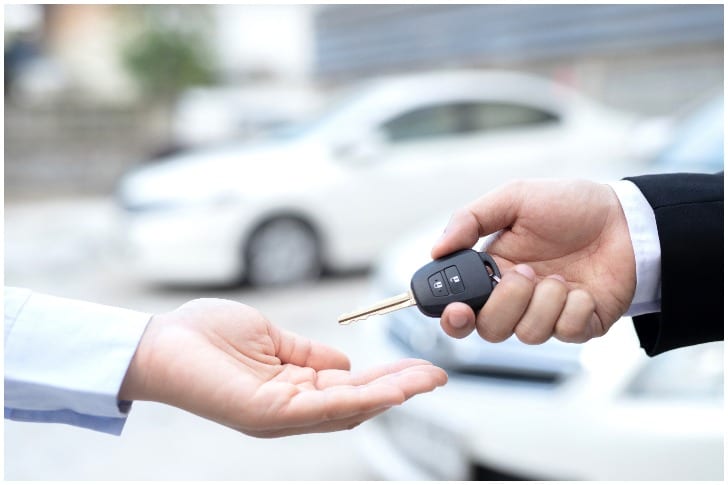 Kamonwan Wankaew/shutterstock: Use public transportation instead of renting a car
It's common knowledge that renting a car in a tourist spot can be difficult and (obviously) expensive. But aside from its ridiculous price, some companies usually try to include the hidden fees for car insurance!
By unconsciously paying the coverage for the automobile, the daily rent can be increased up to $30 in a day, and yes, it will inflict a considerable financial loss to the renter.
Instead of borrowing a car, it's way cheaper to use public transportation. Most of the tourist spots in different countries are basically reachable by bus or train. It indeed takes a longer time, yet saves your money by the bunch – a good exchange, right?
By following our guidelines, you will save up quite a lot, probably about 20% of your total budget. So, don't wait too long – pack your stuff and get the cheapest flight for a relaxing holiday on the weekend!